Visual art is everywhere.  It tells of our deepest longings, of our most cherished moments, and of our worst nightmares.  Art gives voice to the workings of humanity's soul and uncovers, in brilliant colors, our very best and our very worst.  Art tells the stories that words fail to express;  it can be a form of activism and/or defiance.  While we all see art from a different perspective, one thing remains consistent: we all see it.
Living on both sides of the Wall, I noticed an irony of artistic expression.
On the Israeli side, the art is encased in ancient walls, windows, and ceilings.  The story told is an ancient story of a God who lovingly led His people.  Artistic expressions of the extent of this God's love draw Christian pilgrims from around the globe.  We travel to the other side of the planet to see paintings and sculptures of Jesus who lived in a real time and a real place.  We see his teachings calcified in stained-glass, in chiseled words, and in bronze statues.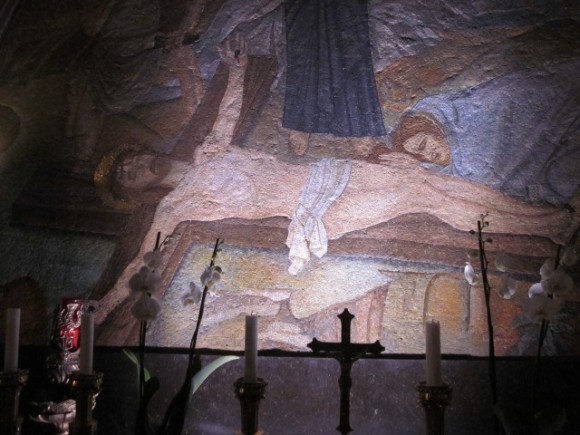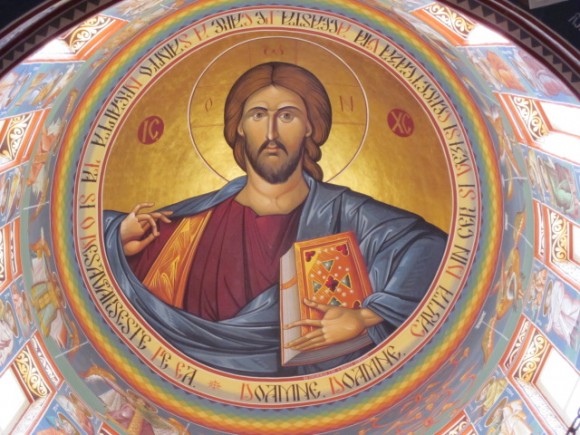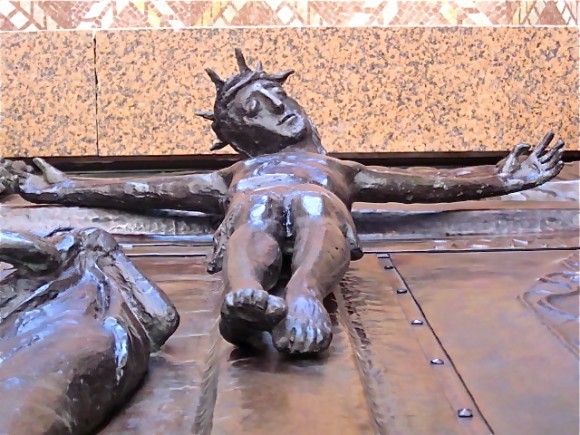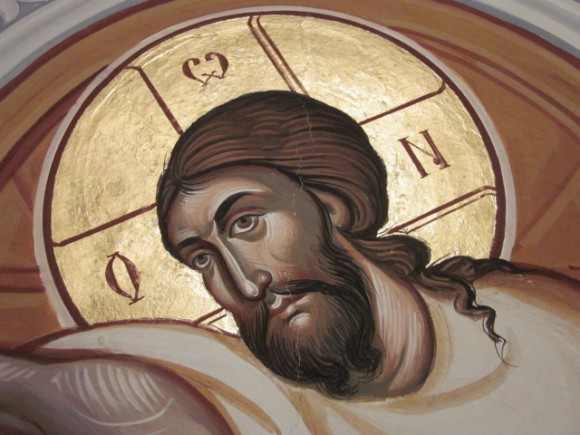 In Palestinian territory, the art is displayed on a contemporary wall with no windows and no ceiling.  The story told is an ancient/future story of a people who long for the very things that Jesus lived, taught, brought, and accomplished.  The art on these walls cry out for Jesus to be unlocked from the prison of windows, walls, and ceilings and to be made real in this place again.