We're beyond Christmas and beginning to imagine what life will be like in 2014.  Perhaps your goal-setting & resolution-drafting is well under way…perhaps not.
Rather than thinking forward, I tend utilize this final week of the year for contemplative silence.  I pause and reflect on an entire year's worth of living. When I do, I'm left stunned at what has transpired in the previous 358 days: what I discovered/learned, what was refined, the mistakes that were made, the friendships that formed, who I've become….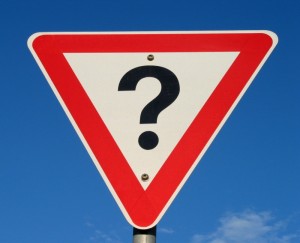 Here are the 4 Essential Year-End Questions that I ask myself:
What were the experiences (good/bad/ugly) that shaped me in 2013?
What would I have done differently if I had the chance?
How did I join God and others in fixing a broken world in 2013?
How did God use 2013 to prepare me for 2014?
Here's my Process:
Enter Contemplative Space: I enter a distraction-free space where I can consider the 4 Essential Questions.
Utilize Your Tools: calendar, Facebook Year-in-Review, Twitter & Instagram, iPhoto (sorted by pictures you've taken in the last 12 months), and your blog.
Categorize the Experiences: I categorize the experiences that come to mind (Questions 1-3) by Sphere.  For me, my 4 Spheres are (1) Me, (2) Family, (3) The Open Door Community, & (4) The Global Immersion Project.
Discover the Theme(s): Is there a common thread? It's in this step that I recognize how God used 2013 to prepare for 2014.
Storytell: I give an annual talk at Open Door called "Retrospect" where I tell a story from each Sphere.  There's power in remembering stories out loud, so I would recommend engaging The 4 Questions with others and then hosting an evening where you get to tell some of the stories to each other.